Careers
We celebrate every smallest success and biggest failure with grit. We give the power of career growth to an individual's hand and there is no limit to it. Join the journey with a most versatile and dynamic team which contributes to the organization's growth and growth as an individual. We appreciate ideas and ideations from everyone who has the vision to create social and environmental impacts.
Our eagle eye always looks for strong talent that comes up with multifaceted ideas to add to our creative, collaborative, and socially-responsible vision. At VaccineOnWheels, we commemorate everything that makes our employees unique and we celebrate the unique ideas they bring to the table.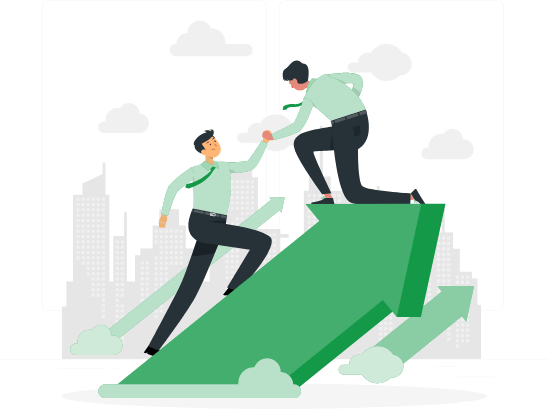 Your Career At Vaccine On Wheels
| Title | Status |
| --- | --- |
| Public Relationship Officer | Open |
| Corporate Strategy | Open |
| Call Center Executive | Open |
Who Are We?
We are "The Team" who exercise excellence, learning, innovation, and integrity for reaching the unreached. Passion to bring change, and create an impact drives us. We find the best in individual, we like to nurture, and want the team grows along with the organization.
What Do We Do?
We reach the unreached! We analyze the fundamental cause of the healthcare barriers faced by underserved people and come up with innovative solutions that meet people's needs for accessibility and affordability.