Adopting Vaccination as a part of your Workplace Wellness Programs offers many benefits to you and your employees.
50%
Increase in productivity, if employees are vaccinated

W.H.O recommends all adults should get flu vaccine every year
23%
Reduction in absenteeism
Infectious diseases account for >25% of mortality, making adult vaccinations crucial
Adults should get vaccinated for several reasons
Protection Against Serious Diseases
Reduced Hospital Expenses
Corporate Vaccination Process-Flow
Employee Awareness Activities
Vaccine Registration and Procurement
Setting up Vaccination Drive
Employee Vaccination by Expert Vaccinator
Digital Vaccination Record
Vaccines for Adults: Which Ones Do You Need?
Why choose VaccineOnWheels Corporate Vaccination Program?
WHO certified end-to-end Cold Chain Maintenance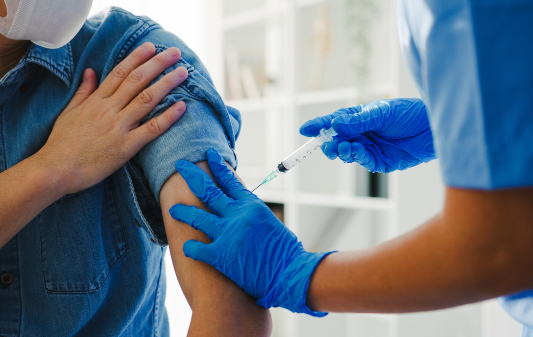 Customer Testimonial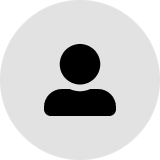 This was quite a nice experience today to get my child vaccinated. All representatives were informative and ready to answer the queries. Also, it was well organized with all the required precautions. Thank you team VaccineOnWheels.
Piyush Namra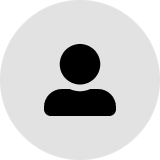 All staff was in PPE, hygiene maintained, sanitization done properly. Good setup.
Ravikiran Reddy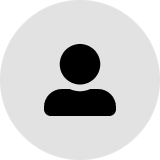 I am grateful to the entire team for their exceptional care and support during my recent visit. With the help of Dr. Sheetal and the nursing staff consisting of Kanchan sister, Sangeeta sister, and Vinod, our Healthcare Assistant, I received comprehensive guidance and care while receiving the HPV Cervical cancer vaccine.
Ankita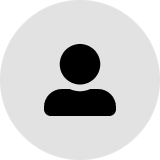 Everything is clean and hygienic. I am very satisfied with the service.
Sneha Vasekar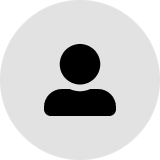 Had a very good experience. All safety measures were taken while giving the vaccination. The doctor was very cooperative and had explained/answered all questions asked. All other staff was very supportive. Overall very nice experience.
Rahul Telang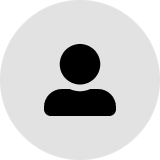 A fantastic setup and streamlined process, Thanks!
Jayant Bahulekar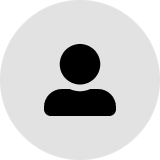 Very well organized, smooth and an awesome process, A big thank you. 10/10
Manoj raghuwanshi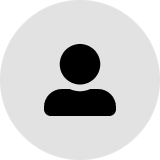 Very happy that someone takes this initiative in such a period when everyone is scared of going to the hospital. Thank you so much for all staff and Docs who are taking their life in risk for others. Thanks for organizers.
Vaibhav Narkhede
Frequently Asked Questions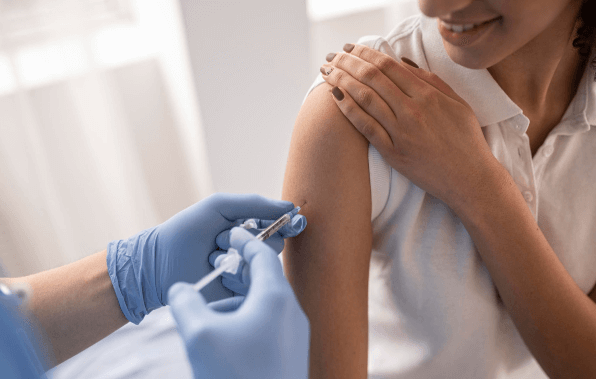 Let's Connect
Please fill out the form below and we will get back to you as soon as possible.